Car Tuning Melbourne
Are you looking to amp up your car's performance? Whether you're a car enthusiast or racer or a daily commuter or a professional driver or want to get good performance from your vehicle, trust Zira Autocare for your car tuning needs. We have a dedicated team of mechanics who can assist with your car performance goals. We deliver quality & precision when it comes to car tuning needs.
We stock and install top-notch accessories and genuine parts from popular brands and recommend installing if you're planning to get a high-performance from your vehicle.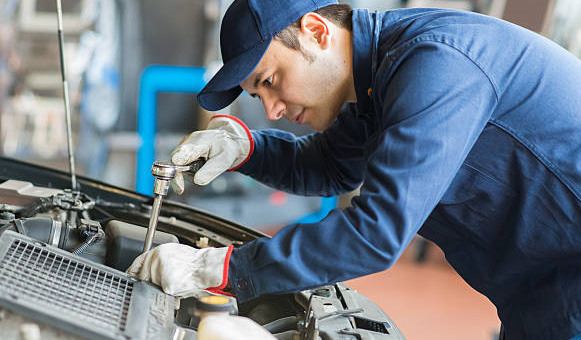 At our auto repair shop, we conduct in-depth research and perform the tune-ups required. If you're in doubt, refer to your car manufacturer's specifications or manual to see how often your vehicle needs car tuning services.
Why Should You Get Car Tuning Services From Zira Autocare?
When it comes to improved handling and road safety, car tuning is a must & getting a car tuning service from Zira Autocare means your car is serviced to perfection.
With today's computer-controlled automobiles, components differ from each brand and need to be checked and diagnosed to increase the speed & performance. At Zira Autocare, we use cutting-edge technology and equipment & offer car performance upgrades to vehicles of all makes and models.
A car tuning service from Zira Autocare promises the best care. Because we work closely with customers like you & help achieve your car tuning goals at our best.
The insights and expertise we have gained over the years help us to provide the best car tuning services for our customers.
SWe can optimise your ride with high-quality checks and tuning services at a competitive price with a fast turnaround.
We also recommend the type of tuning services your vehicles by running an in-depth inspection and follow the manufacturer's specifications to meet the required standards.
If you need car tuning services from Zira Autocare, call us today on 03 9743 3005