Car Service & Mechanics Tollern  Vale
When it comes to choosing the auto repair shop, it's always to choose the one that offers high-quality repairs, maintenances, and quality installations. If you're after all these, head to Zira Autocare. We are one of the leading car services in Tollern Vale offering customised car services and car repairs for our customers. We understand car repairs are annoying and it's crucial to get them serviced before issues pop up. Whether it's preventative maintenance or complex transmission repairs, engine & brake repairs, RWC, or logbook you can count on our expert services.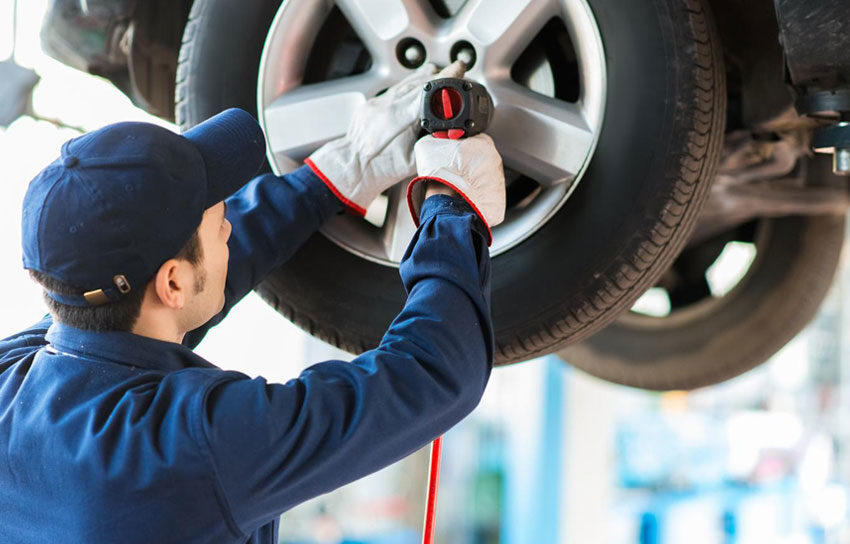 Logbook Service Tollern Vale
Keep your vehicle's warranty unaffected with a logbook service from Zira Auto Care. We take a proactive approach where regular inspections & small fixes, maintenances are carried out professionally & our certified mechanics will verify your logbook and stamp them.
RWC Tollern Vale
Need RWC? Why not head to Zira Auto Care? Our RWC vehicle testers will check your vehicle and ensure it is qualified for the RWC inspection. We also offer a comprehensive safety check on all components for RWC inspection.
Brake Repairs Tollern Vale
Is your car's brake system due for service? It's safe to keep them under proper check and maintain their service at regular intervals. Our brake specialists will diagnose your brake system & point out the faults accurately & even recommend service if necessary.
Engine Repairs Tollern Vale
We service your vehicle's engine by checking all the components to enhance your vehicle's performance. Whether it's an engine oil change or a full engine rebuild, we can handle them all.
Mechanical Repairs Tollern Vale
From change of spare parts, inspections, technical repairs, minor fixes, tyre & wheel alignments, our mechanical repairs have got you covered.
Whether it's repair or service, we can assure the best service & offer them all under one roof.
Are you tired of finding the right auto repair shop across Tollern Vale? Let your search end at Zira Auto Care. For appointments, call  03 9743 3005 today.