Logbook Servicing
Are you looking for logbook service across Melbourne? Get the best logbook servicing done by expert mechanics from Zira Autocare at affordable rates. Zira Autocare offers highly reliable & quality logbook servicing for clients & customers in and around Melbourne. With years of experience in the auto repair industry, we are happy to serve our customers and help them maintain their vehicles in top condition. When it comes to logbook servicing, it's all about properly checking the number of services made and are in due. Our mechanics are experienced & can provide the services with a modern approach.
We have a state-of-the-art auto repair shop and the latest equipment to diagnose the issues and fix them properly.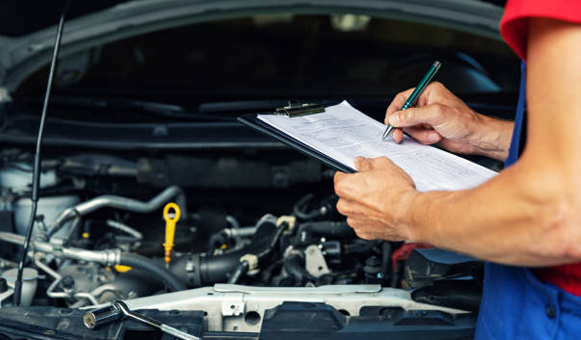 So, Why Is Logbook Servicing Important?
A logbook service is a book where the service history is checked & entered & approved by a certified auto repair shop or a mechanic. A mechanic will do the essential tune-ups and repairs as per the manufacturer specifications. It should be performed between every 10,000 km. It must be performed to:
Increase the performance of the vehicle.
Check & improve the conditions of the vehicle.
Increase vehicle safety while riding
Rest Assured
Our technicians are experienced and can surpass your expectations in terms of quality, precision and care. It is a pleasure to service your vehicle per your vehicle manufacturer specifications and ensure that we'll take care of your car in a responsible way. Our mechanics will inspect the vehicle thoroughly and check the logbook for the maintenances performed earlier. If there is any issue or fault in the car, we will fix it and inform you of the process. So, you can rest assured knowing that your vehicle is serviced to perfection.
We Welcome You!
If you're looking for quality logbook service across Melbourne, call Zira Autocare today!