Roadworthy Inspections Melbourne
A roadworthy certificate is crucial if you're registering your vehicle or transferring your vehicle ownership, or reselling; an RWC certificate is a documented proof that your car is safe on Melbourne roads, thereby ensuring public safety.
At Zira Autocare, we provide roadworthy inspections for customers and clients across Melbourne.We have a team of authorised vehicle inspectors who can guide you about the process. We ensure that your vehicle passes the minimum safety requirements by running a thorough check on the components & helping you get the roadworthy certificate.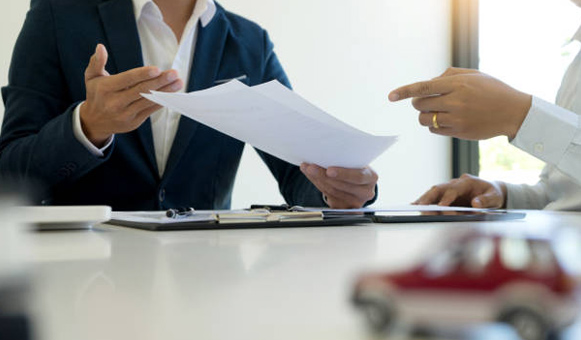 Our roadworthy test involves various criteria points that your vehicle must pass to qualify for a roadworthy certificate.
Tyres
Brakes & Clutches
Steering & Suspension
Vehicle body (for rust or damage)
Windscreen & wiper shield
Dashboard Lights
Why Your Vehicle Should Pass The Test?
The roadworthy test ensures that your vehicle is suitable for the roads as per the guidelines set out by the Australian government. A vehicle owner must have this certificate.
If you're looking to obtain a roadworthy certificate, come to our auto repair shop. As a certified vehicle inspector, we treat your vehicle with care and ensure that your vehicle is up to standard by performing a quality inspection.
Whenever you're looking for roadworthy inspections across Melbourne, know that Zira Autocare offers the best-in-class vehicle safety inspections in Melbourne at competitive prices & with a fast turnaround. We also provide complete vehicle inspections, and give you a detailed view of your vehicle's health. If your car doesn't pass a roadworthy inspection, we will recommend what needs to be completed & can provide a quote to repair the vehicle if required.
If you have any questions regarding roadworthy inspections or want to obtain an RWC Certificate across Melbourne, give us a call today or complete our online contact form.