Car Modification Service Melton
Whether you're having a second-hand car or your car throwing tantrums? A car modification service will help enhance your vehicle performance or appearance.
At Zira Autocare, we provide car alterations and modifications for customers who want to improve their car functionality.
We have partnered with the leading one-stop-shop – KS Racing Shop for all car accessories & parts.
From air suspensions to brakes, exhaust systems, air cup Coilover and much more. Whatever it takes to make your car run like never before, our mechanics can help you achieve that horsepower you love. We install & replace any parts in your vehicle to enhance the performance of your vehicle.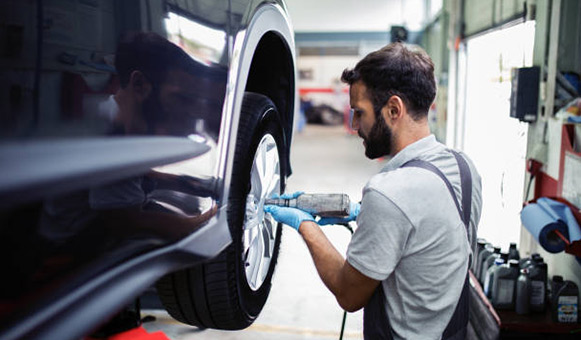 As all our parts & accessories are originally from KS Racing, there's no worry about the performance. With guaranteed best products from KS Racing Shop – The trusted car parts & car accessory wholesaler In Australia & you can rest assured that you will get the best products installed by certified mechanics from Zira Autocare.
If you are planning to customise or modify your car? Make Zira Autocare for all your car customisation needs.
Products We Install For Customers
KS RACING premium air suspension kit
Holden commodore ve-vfk sport Coilover set up
Volkswagen Golf Racing Kit
Fulcrum Suspension
Aircup Coilover Kit
KS RACING premium wireless air suspension kit
And much more
We have car parts and car accessories for all makes and models. From Holden to Mercedes Benz, Ford Mustang, Falcon, Mitsubishi, Volkswagen and any other brands you name it, we have the best-in-class products sourced from KS Racing. We have the experienced mechanics to install and modify your car performance to our best. If you have been planning on a car modification to increase its performance, let's handle your vehicle with professionalism and care.
Whether you're looking for car parts or genuine car accessories & installations across Melton, call Zira Autocare on 03 9743 3005 today.