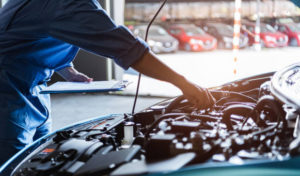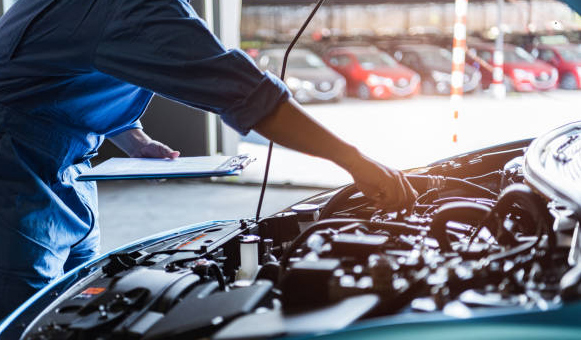 The Brake system is one of the critical components of your vehicle. Unlike the other complex mechanisms, brakes have to be handled properly. After the horn, every car owner's most-used component is the brakes. Be it signals, potholes, speed breakers, or poor fellow drivers, all these can help people step on their brakes frequently. Since it's a complex component, one must know how to handle it properly to ensure safety, longevity, and effectiveness. To ensure you get the best from your brakes, follow some basic care and brake repairs.
Conscious Driving
A good observation and reading the road is the key to improving your braking style. When you develop a strong intuition, the less you're going to slam the brakes. From avoiding the heavy traffic to adjusting while taking turns, handling climate change, and poor road conditions, all these can have a major impact on your braking reaction time.
Gentle Braking          
No matter how much you're in a hurry, you should be gentle on the brakes. When slowing down, apply the brakes gently and release them smoothly to avoid friction. Likewise, avoid braking to stop the vehicle from high speed. It will only wear out the brake pads and cause uncomfortable jolts. Applying slow brakes will help reduce wear on the brake components, tyres, and suspension.
Maintain Speed
Over speeding or stopping the vehicle from a high-speed ride can make your brake go weak and put them in friction. Therefore, you must keep a constant speed and should not over-speed or put extra force on the brakes unnecessarily.
Overheated Brakes
The worst nightmare for your brake system is overheating. It damages the components and can put the disc rotor in trouble. So, while driving for prolonged hours, overheating can happen & you must allow the brakes to cool down and then start again.
If your brake system is poor or has worn-out brake components, get expert brake repair & service from Zira Auto Care. For appointments, call 03 9743 3005 today.